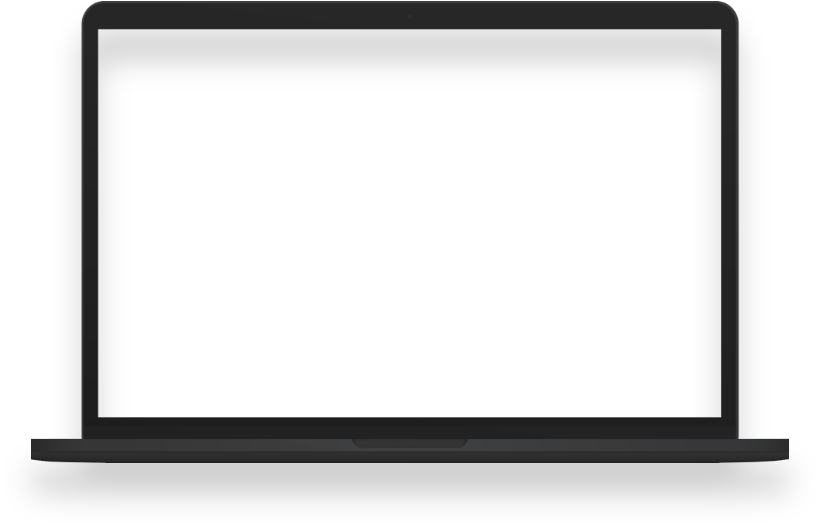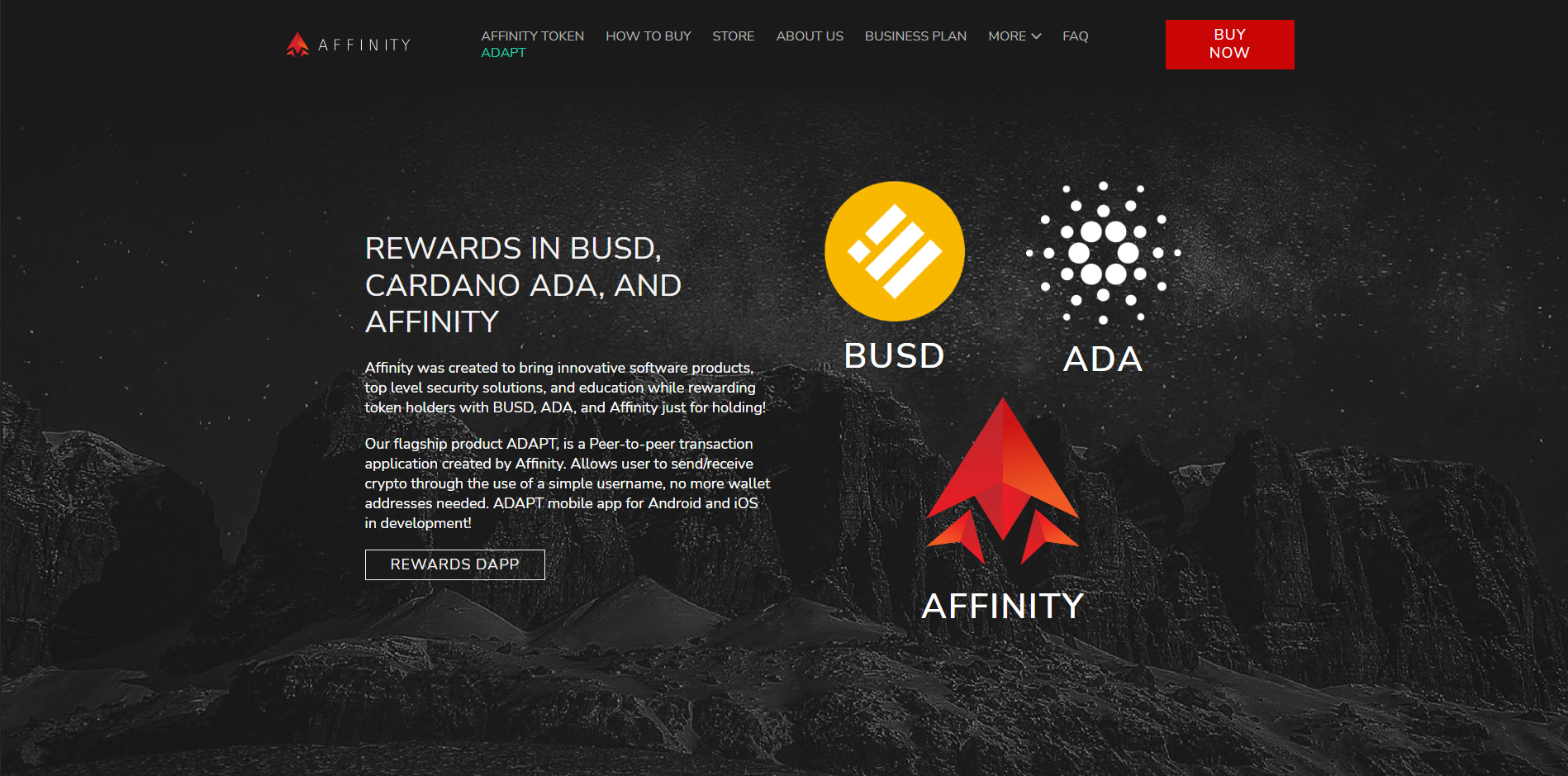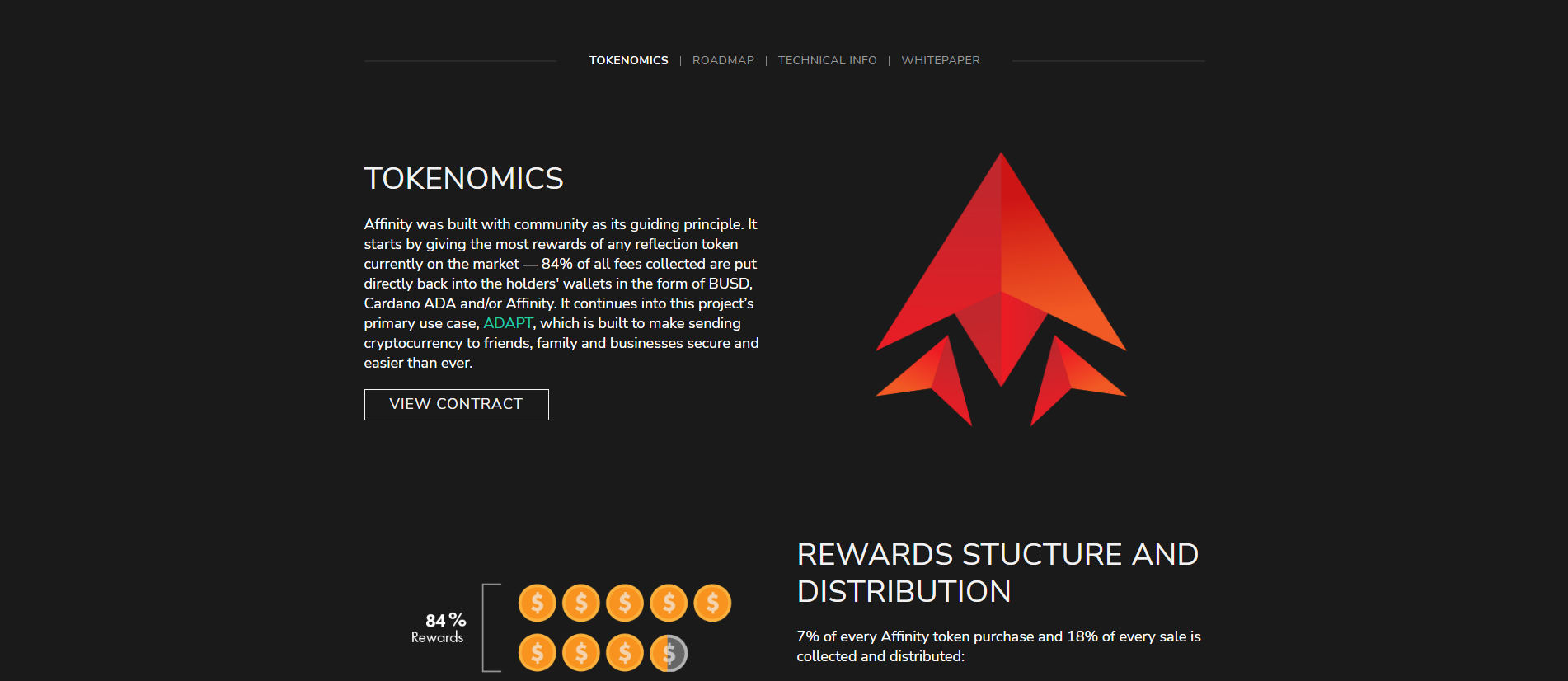 AffinityBSC Token was launched on the Binance Network in August of 2021, and was built with the community as its guiding principle. It starts by giving among the most rewards of any reflection token currently on the market — 84% of all fees collected are put directly back into the holder's wallets in the form of BUSD, pegged-Cardano ADA, and Affinity.
Affinity Restricted Movement Repo (ARMR)
The Affinity Restricted Movement Repo (ARMR) is a feature in the ADAPT web application for enhanced crypto security. Compromised assets are a real problem in the world of defi and blockchain technology. ARMR utilizes a smart contract and NFTs, with an easy-to-use user interface to allow a person or business to store important crypto assets in a secure 2FA repository.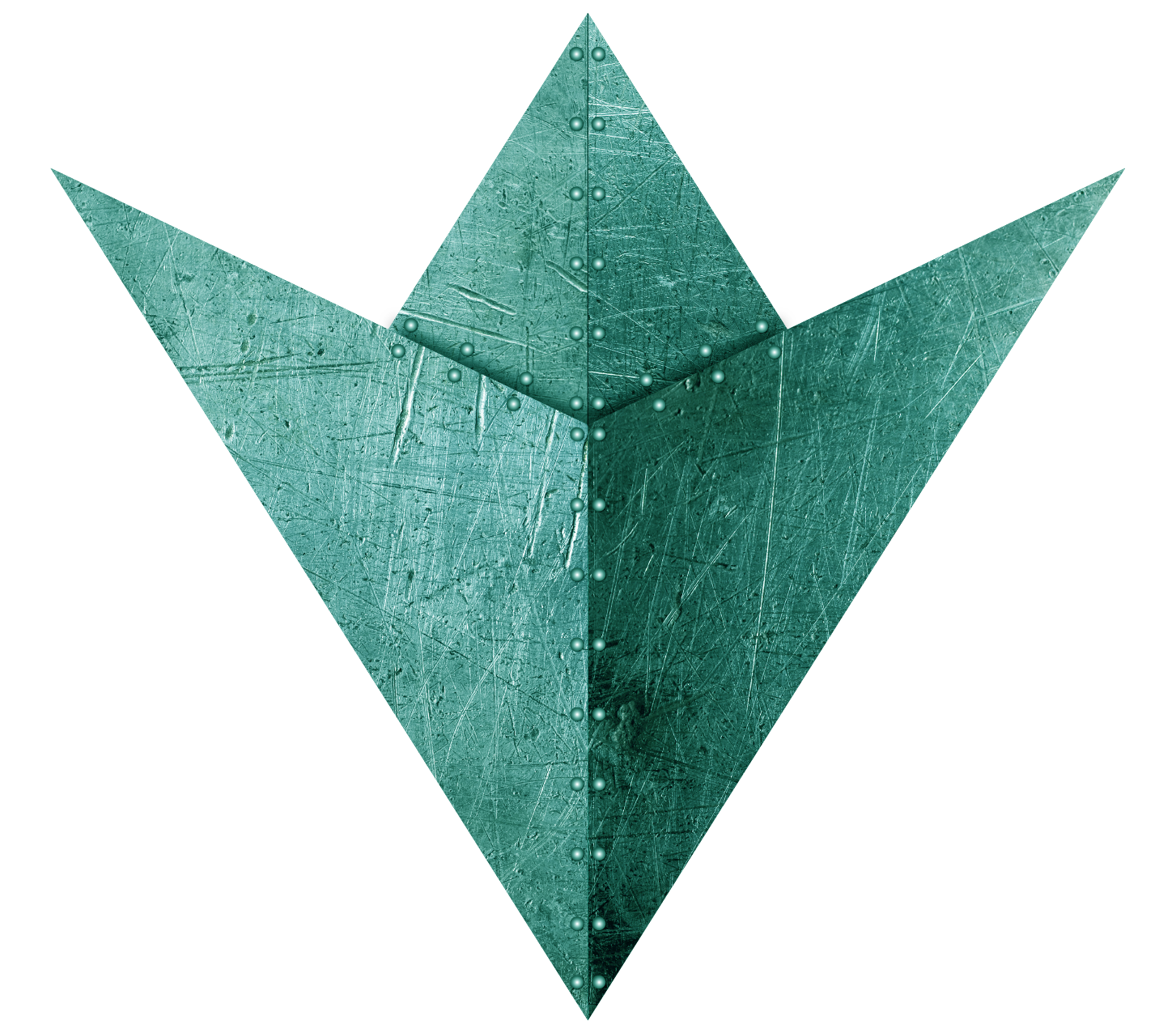 This "repo" is a contract that is auto-generated and owned by the entity depositing assets. Access is only granted through the signing of a transaction using the designated wallet private key and the possession of the assigned NFT. If one or the other is not present, the transaction will fail. This will keep assets secure even if a wallet key and/or signature is compromised.
ADAPT 2.0
Peer-to-Peer Exchange *COMING SOON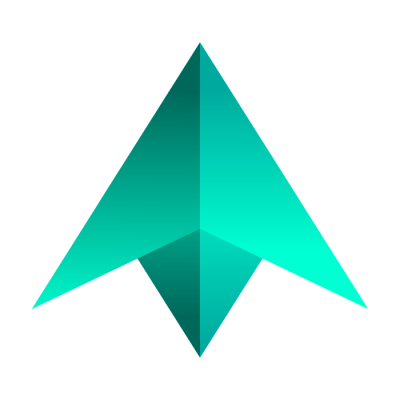 ADAPT exchange is unlike any crypto exchange seen before. The Affinity peer-to peer exchange, powered by ADAPT, will be a direct exchange between two users. After connecting to ADAPT through a signed blockchain transaction, users can
     • See all available assets currently held in your favorite decentralized wallet available for trade.
     • Select a token/coin they wish to trade on the exchange, enter the value to offer up, select what they would like in return and submit it for consideration by other users.
     • Fill user's orders by providing the requested assets to exchange.
     • Both parties will instantly receive the new assets at that time. This eliminates any chance of unfulfilled orders or fraudulent transactions while remaining completely decentralized.