Affinity Innovations Team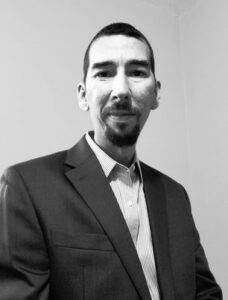 Chris spent 22 years in the Air Force and a retired veteran. Spent 10 years as an F-15 avionics technician before switching to Information systems for intel. After 7 years in defense contracting as both a systems engineering and networking engineer, Chris is now a Vice President of networking for a multibillion dollar company. Education includes a bachelors in IT security and a masters in business (MBA). Founder of a nonprofit organization and CEO of a small software company. Chris resides in Massachusetts US.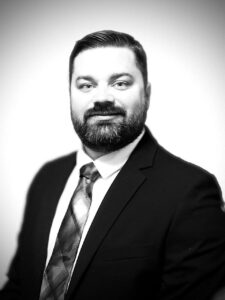 Paul is an 11-year Navy Veteran with his Bachelor's of Science in Computer Networks and Cybersecurity. He's been working with IT and IT Security in the private sector for a few years. For his hobbies, Paul enjoys PC gaming with a focus on survival games, although he really enjoys all kinds. In his spare time not spent working (day job and Affinity) or gaming, Paul enjoys a quiet life with his wife and son in the New England area.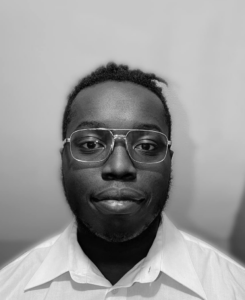 Chris F, also known as young Chris, is one of the founders of Affinity. Prior to the company, Chris served in the United States Marine Corps, in the Information Technology field, where he additionally worked in cyber security. After serving 4 years in the military, he continues to further grow his skillset in the cyber security field. Chris F is 22 years of age, resides in the New England region of the United States, and is currently pursuing a bachelor's degree in Cyber Security and Information Assurance.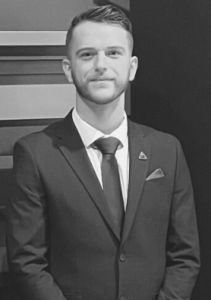 Zach served 2 years active and 2 years reserve in the Army. After/during his adventure with the military, he leads a long successful career in sales and marketing. After applying those skills to the real world, he decided to take his organic values to the crypto world.